Meet our Staff
Say hello to the staff at Keystone Community Church. Got questions for the staff at Keystone? Contact us by clicking here.
Joel Anderson - Lead Pastor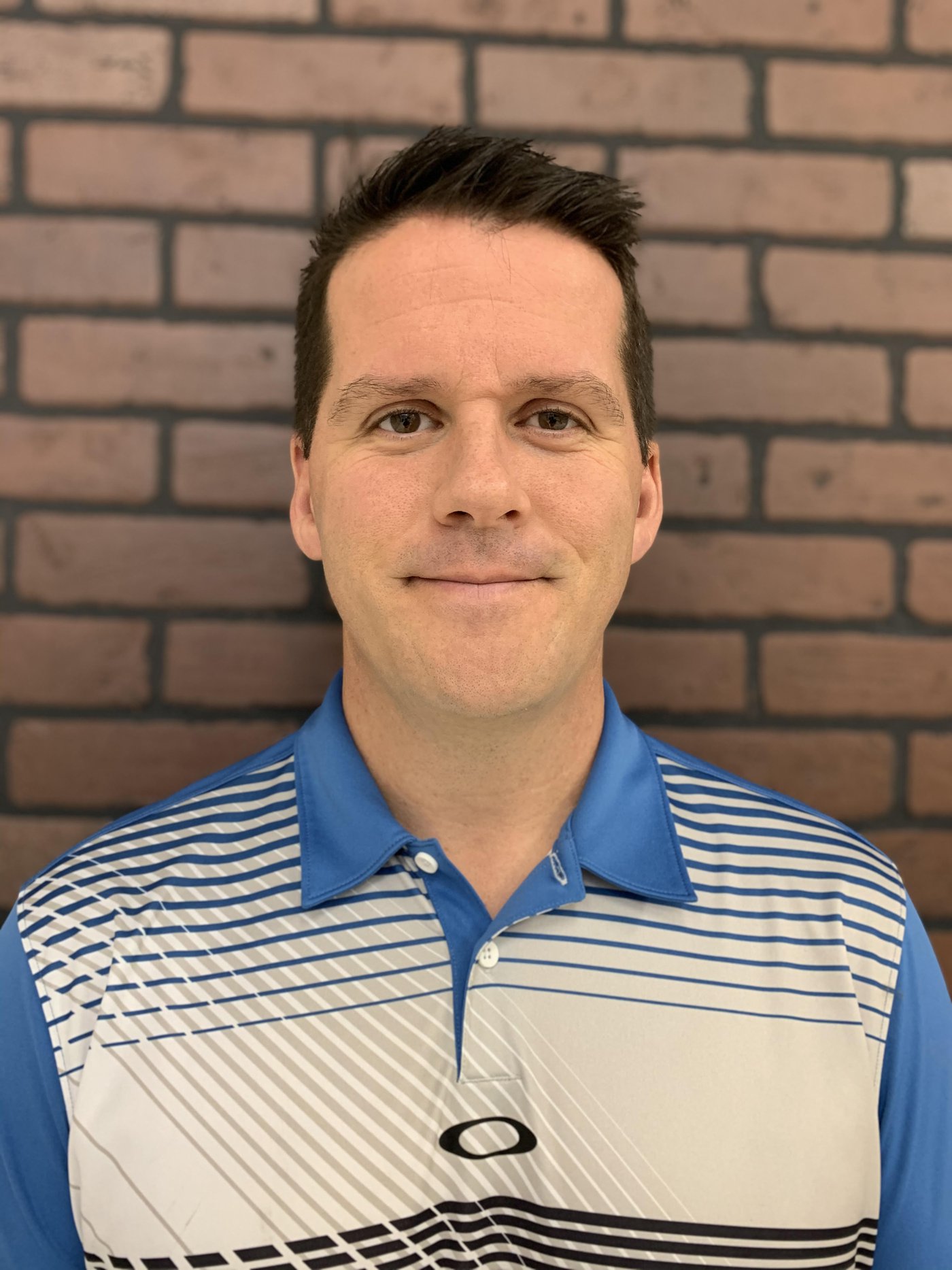 Joel Anderson came to Keystone Community Church in January of 2020. Since then, he has served as Keystone's lead pastor. Joel is married to his wife of 14+ years, Kristi. Together they have three boys, Titus, Asher, & Silas.
Joel has served in ministry for 23+ years and loves sharing God's Word with people. When not teaching, leading staff, or meeting with people you'll find him outside with his boys, watching football, or reading a good book. He loves Chicago pizza, Chicago sports (Cubs), and chocolate!
Pastor Joel is passionate about showing the love of Jesus to the next generation. He desires to see all people become disciples of Jesus!
Philippians 1:9 - 11
Colin Taylor - Spiritual Growth Director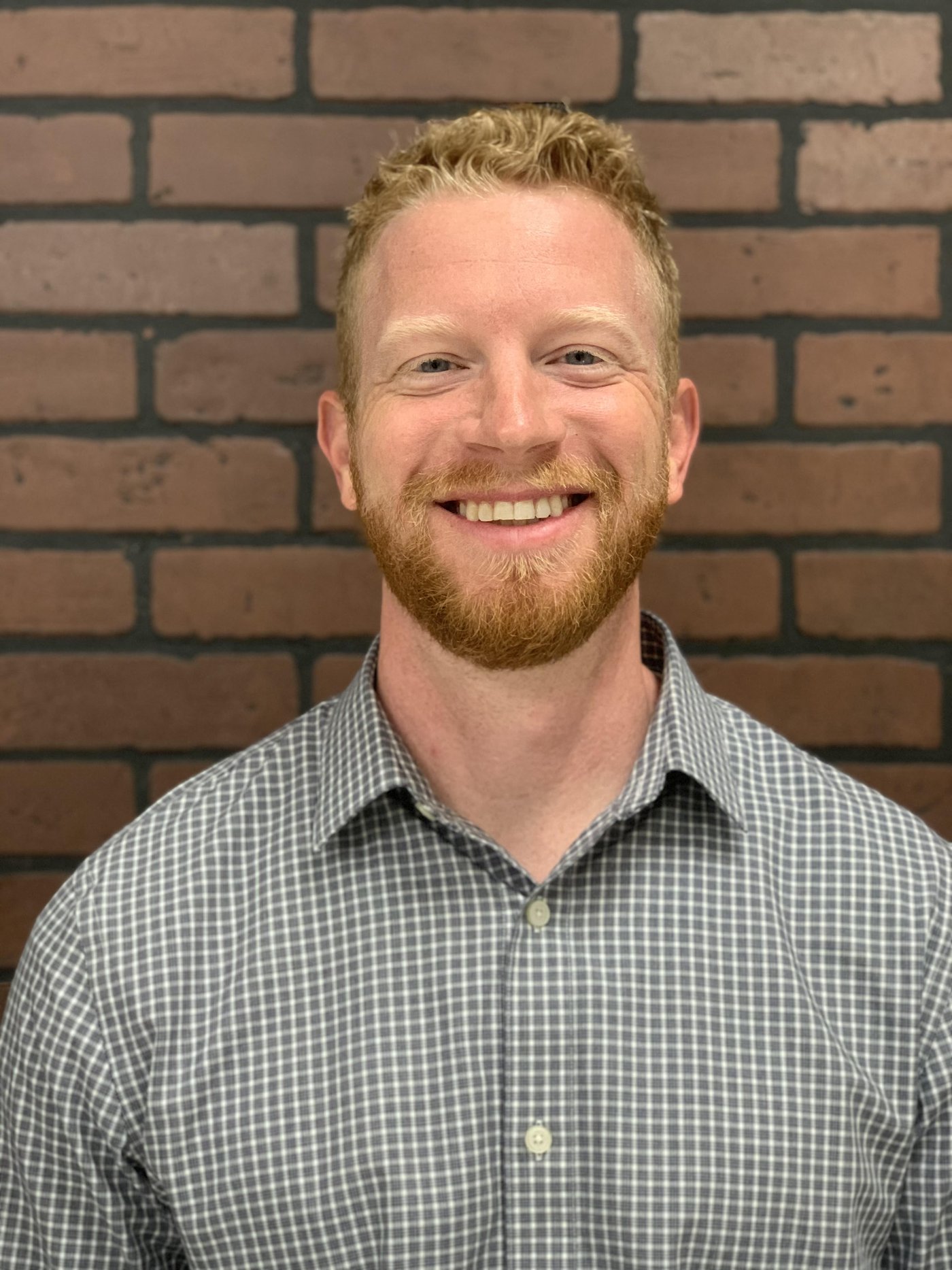 Colin Taylor has been a part of Keystone since 2014. Colin has served as the Student Pastor, Interim-Teaching Pastor, and Spiritual Growth Director during that time.
Colin is married to Kamryn and they have three kids: Caleb, Adalyn, & Nolan.
students@keystonecommunity.org
Kristi Anderson - Kids Director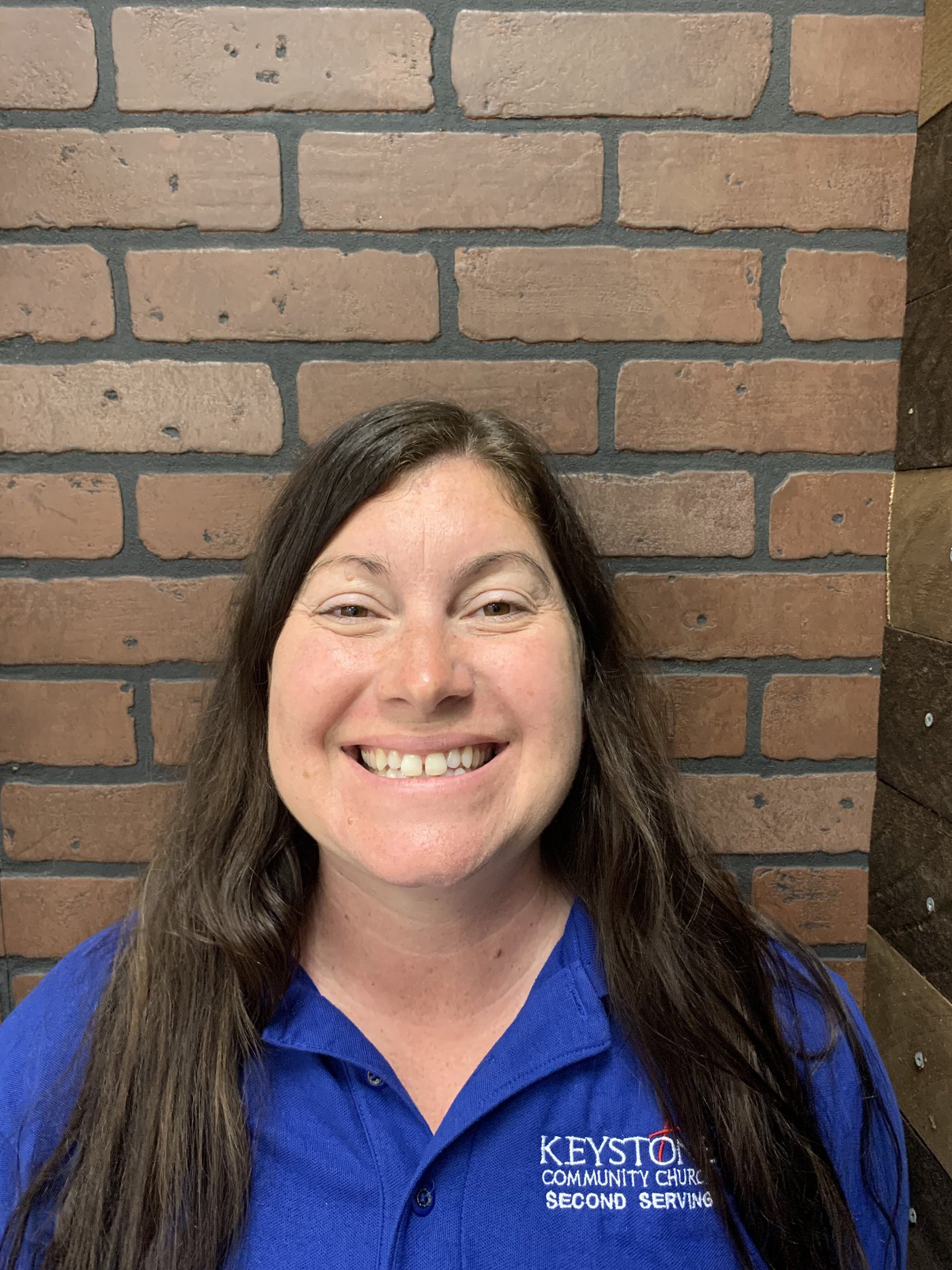 Kristi Anderson has been a part of Keystone Community Church since 2020. Since then she has been deeply involved in the Kids Ministry at KCC.
Kristi has three rambunctious little boys (Titus, Asher, & Silas)! She has been married to Joel Anderson for almost 14 years and has served in and out of ministries along side him during that time.
Kristi loves to read, the Green Bay Packers & loves to be outside in creation!
1 Peter 4:8
kristi.anderson@keystonecommunity.org
Mary Jo Hahn - Worship Director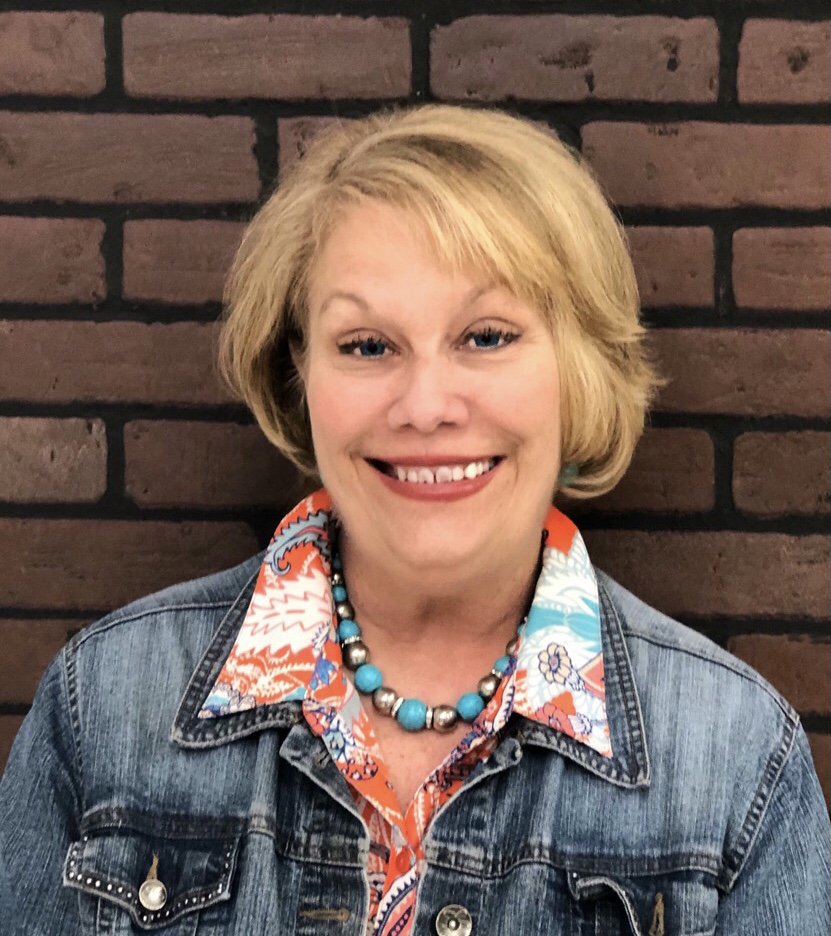 Mary Jo Hahn joined Keystone Community Church at its founding in 2005 as the Director of Worship Ministry. She has been serving in the creative arts ministries for over 30 years leading and teaching children, youth, and adults.
Mary Jo is a buckeye at heart and studied music education at Ohio University. When she's not leading worship Mary Jo loves hanging out with her family. Mary Jo has been married to her husband Joe for 40+ years and they have three grown children: Ben, Nathan, & Jonah. She enjoys the beach, sports, Ohio State football, and the Tampa Bay Bucs & Rays!
Mary Jo has a passion for empowering and equipping others to worship through music & the creative arts and to draw attention to His presence in their life!
Jamie Bearss - Administrator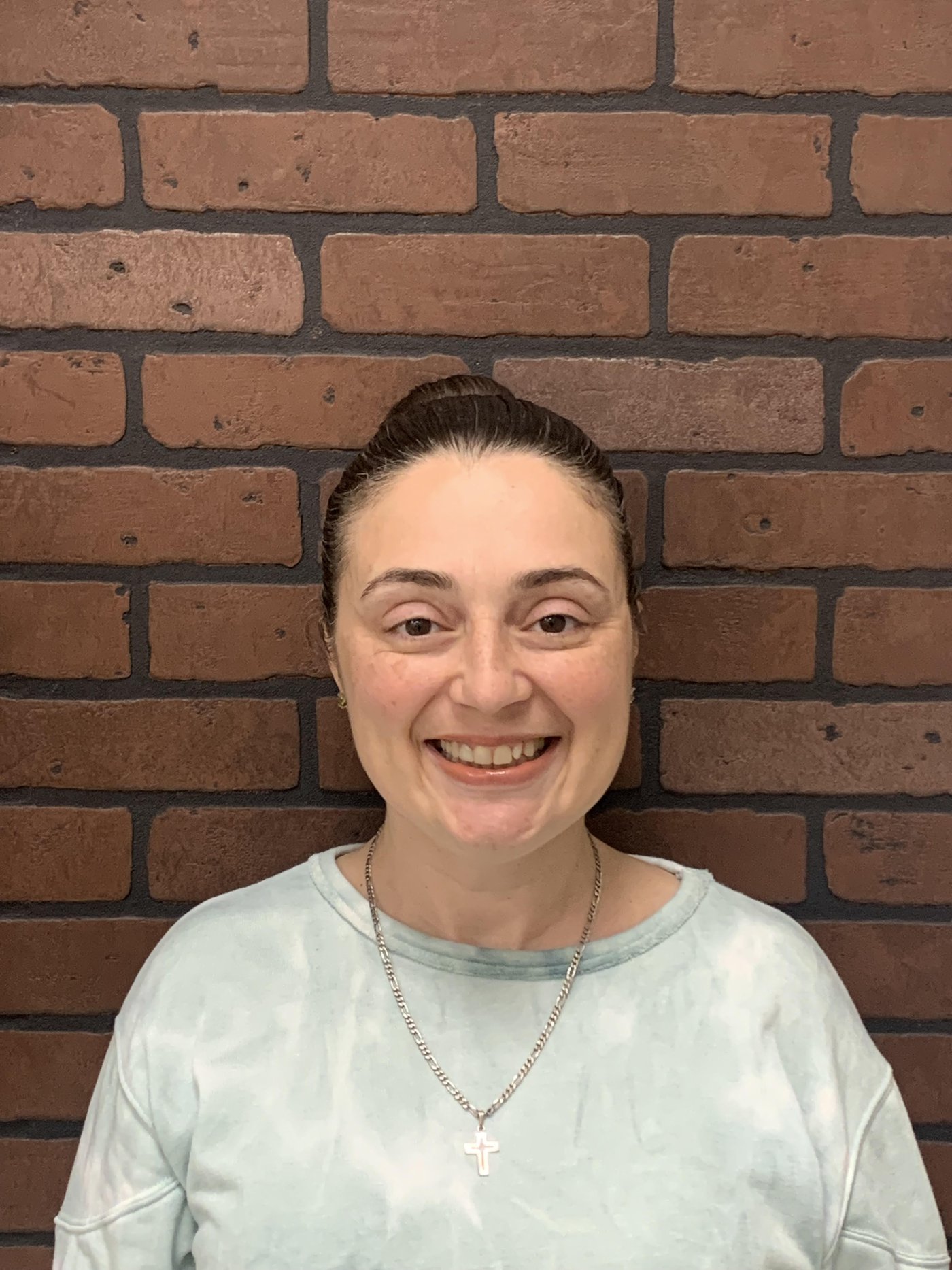 Jamie Bearss took over the role of Administrator in 2021. Jamie is married to her husband, Jason and they have a little girl named Mariella.

KCC Leadership Team
Joel Anderson
Doug Yeates
Matt Cordani
Angel Oliveri
Laurie Clauser
Victor Moreta
Janet Munoz
Large enough to serve you. Small enough to know you!