Who we are
Keystone Community Church is a non-denominational, Bible teaching, Jesus loving church that is full of people who want to truly live out their faith for the Lord – not just "being religious" or "playing church," but serious about fulfilling the mission that Jesus so clearly stated in Mathew 28.
Where we come from
Keystone Community Church (KCC) was founded as a non-denominational Bible based congregation in 2005. That founding Sunday saw 58 charter members meeting at Keystone Community Civic Center. In 2007 our very first Pastor, Lyle Wells came on staff. And in late 2009 KCC moved to State Rd 54 in Lutz and began renting their new property.
In 2012 KCC called its second pastor, Gary Edwards and in 2014 KCC purchased the property on State Rd 54 and it became their permanent church home. In 2020 Keystone called it's third and current pastor, Joel Anderson.
The Lord continues to bless our congregation with great people, just like you, who have decided to join our church family to worship, serve, and share the Gospel of Jesus Christ.
Where we're headed
Growing disciples to worship, serve, and share the Gospel of Jesus Christ. This is our Mission as a church and we are focused on fulfilling this Mission every day! We long to see our communities know Jesus, love Jesus, and walk with Jesus daily!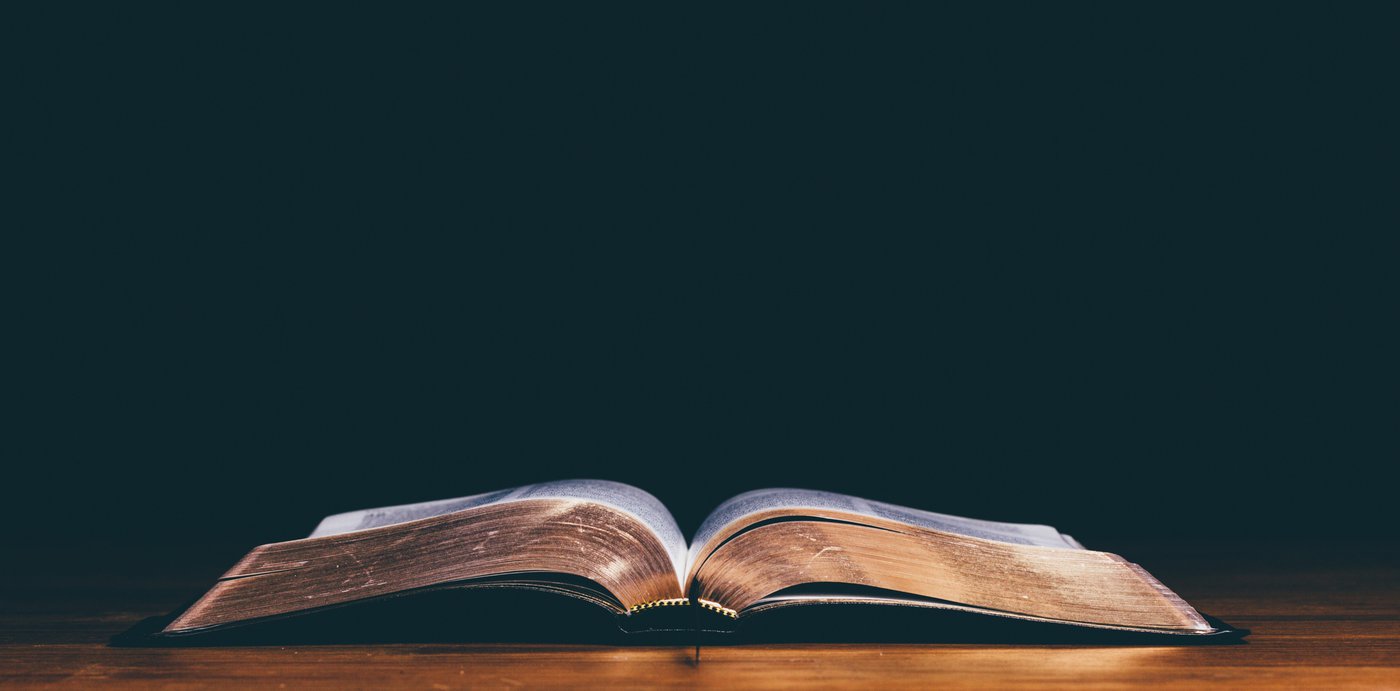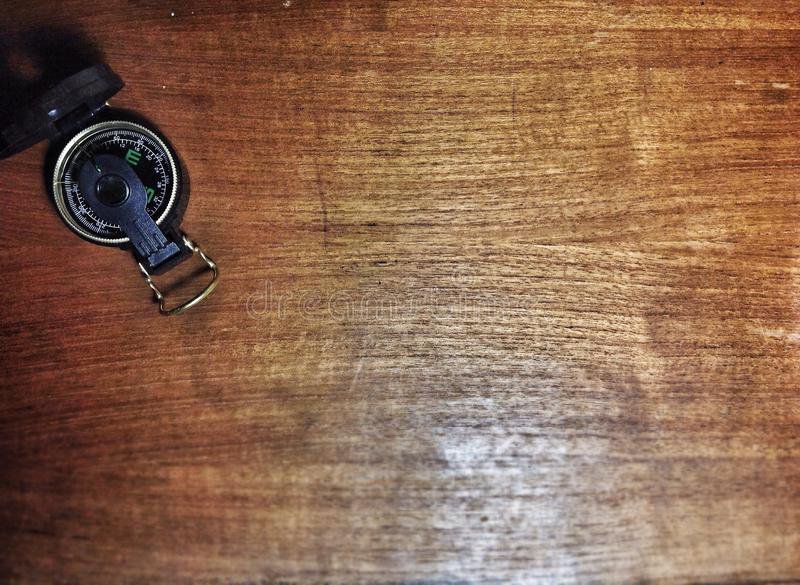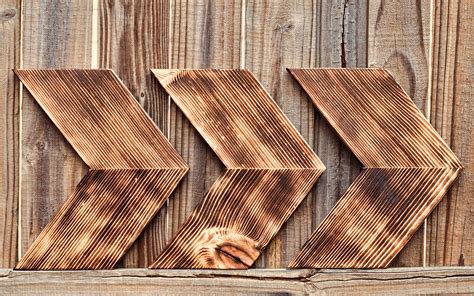 What this means for you
What does this mean for you? Most importantly, you're always welcome at Keystone Community Church. We're saving a seat for you. Wherever you're at in your faith journey, you'll always be accepted as part of the KCC family.
Beyond that, if you're ready to plan your first visit, click here. Or if you'd simply like to get in touch with a person on our team directly, click the button below.
Large enough to serve you. Small enough to know you!