Navigating Family Life (the real NFL)
We know navigating family life with your kids is tough!
We know you want to get it right.
And we want to help.
That's why we've created this page!
You'll find resources to explore, guides to help you, and some wise wisdom from parents themselves.
Our goal is to develop healthy families that can navigate the Bible, Technology, and Friendships together. We hope you find something here that helps you.
We're in your corner, cheering you on!
Navigating Spirituality in the Home
Knowing and loving the Lord, that is the first goal of parenting in the home. We are called to raise children that love God with all their heart, soul, mind, and strength. But we also want kids that love their neighbor as themselves and that are well-balanced in life. We want kids that won't be afraid to stand out and do the right things when no one else will. That feels like a heavy burden to bear as a parent, but we are reminded that we do not bear this weight of responsibility alone. We are called to let the Lord lead and let others help.
Kids are subject to many influences from many different sources in this world that want to derail their spiritual, emotional, and relational growth they learn at home. Take time with your kids to set the example at home.
Healthy Habits of a Godly Family
Make church a priority
Have spiritual conversations
Listen to Godly music
Serve together
Teach obedience
Speak truth
Pray together
Live as examples for kids to follow
Below are resources that we believe will help you navigate these areas of life with your family!
99 Essential Doctrines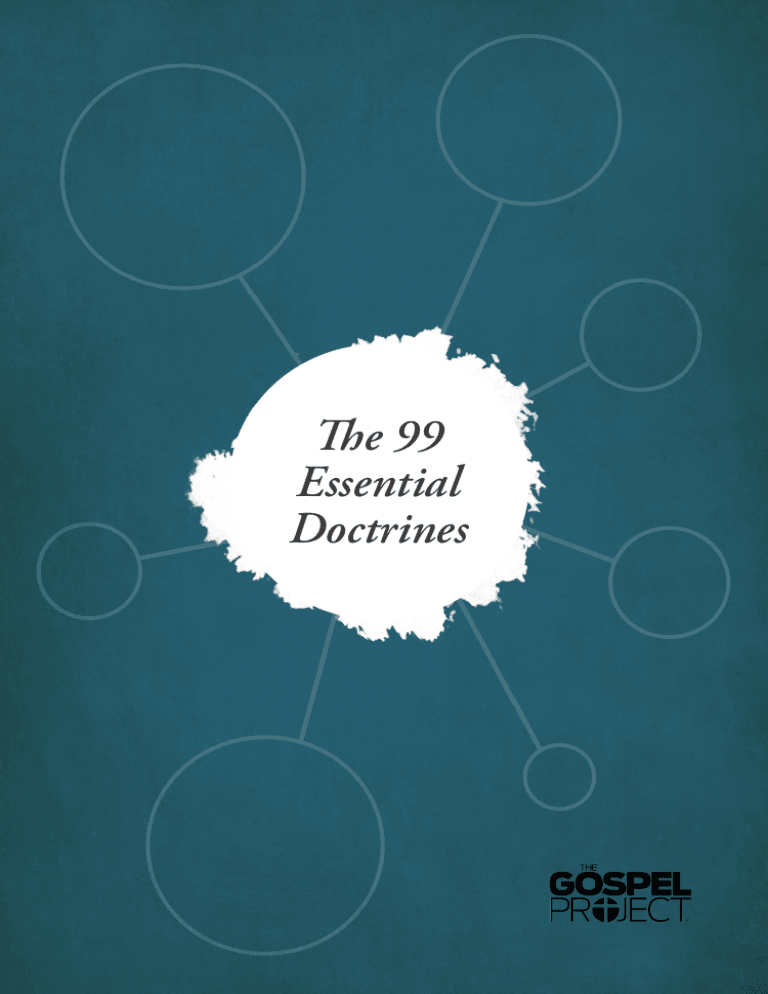 Navigating Spiritual Life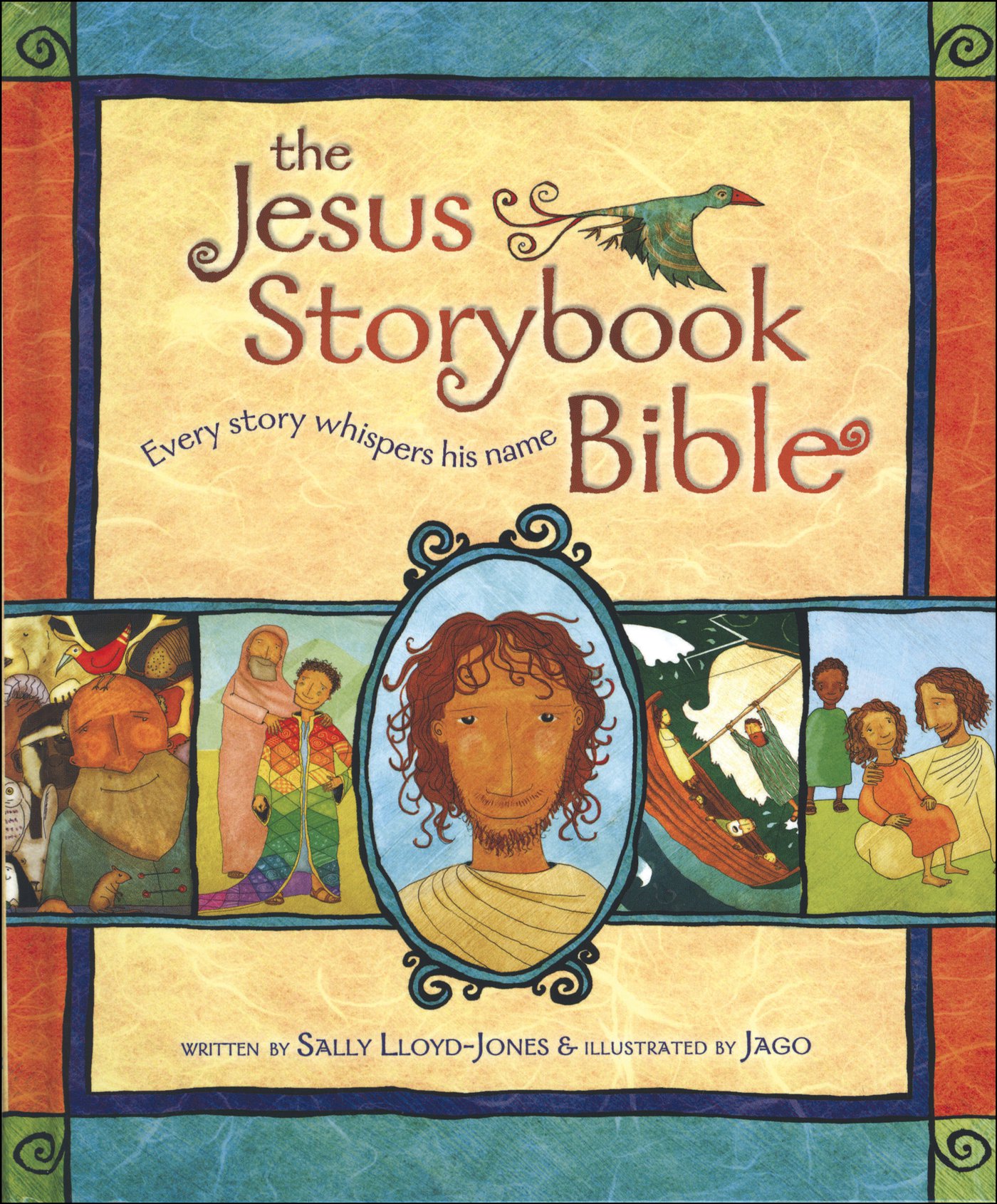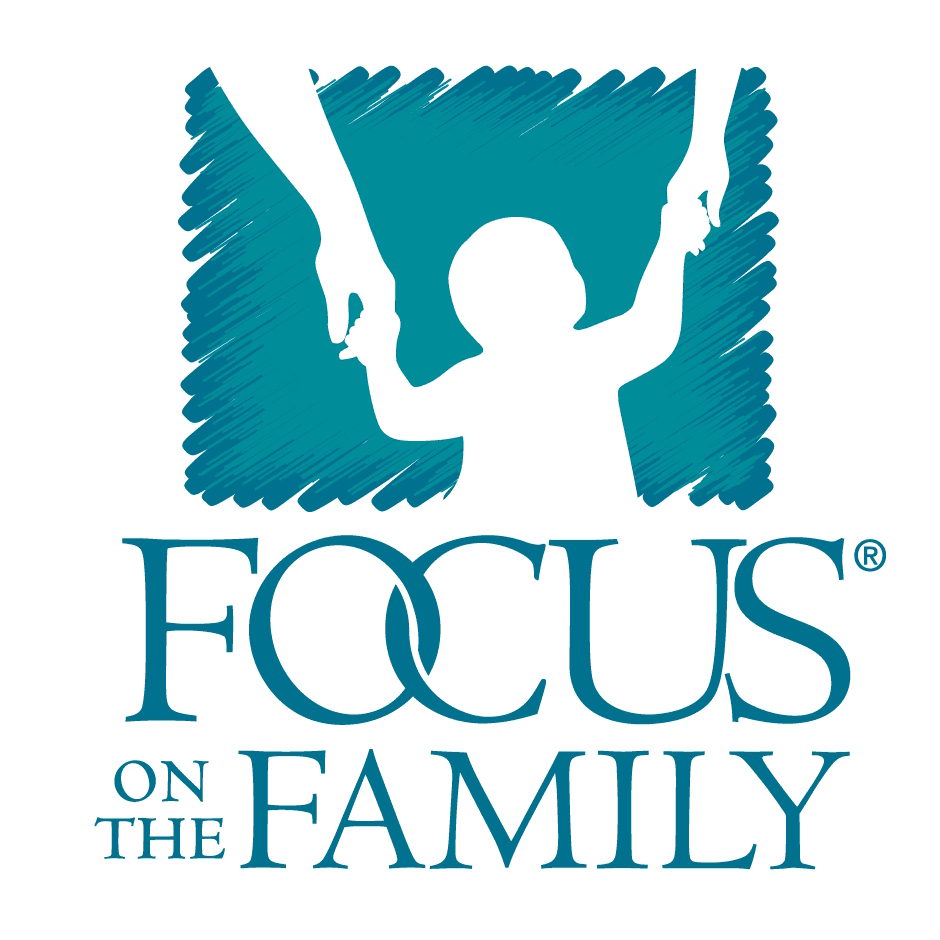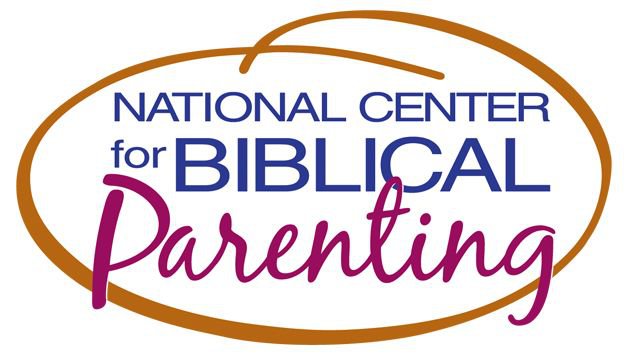 Navigating the Tech-World: Books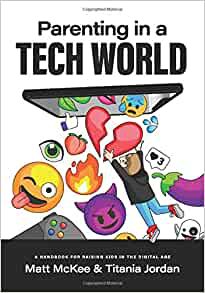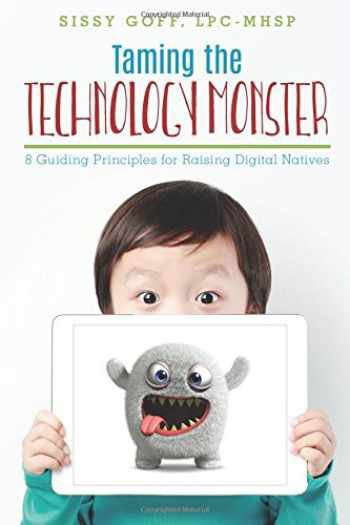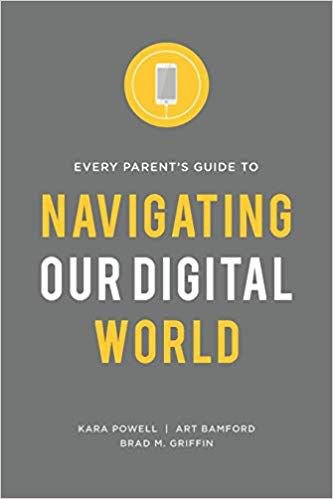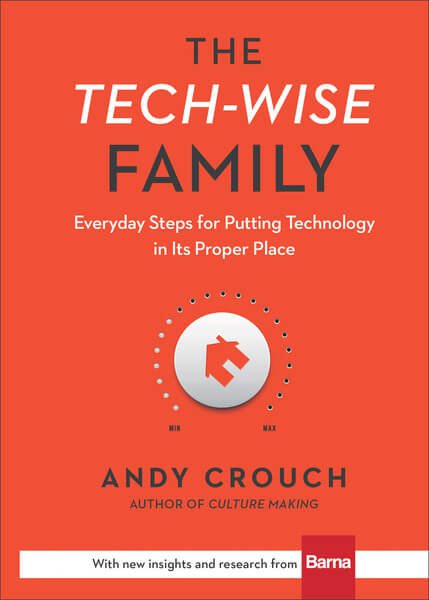 Navigating Media & Filters