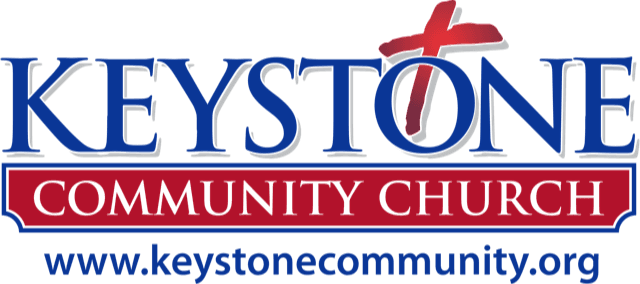 KCC Second Serving (Our local outreach ministry)
Food Pantry Distribution
We reach our local community by providing food to those in need.
We get to know our individual clientele which includes all age groups, singles, seniors, and young families with children.
We are a Feeding Tampa Bay agency which allows us to purchase frozen foods at a low cost. Non-perishable food is collected from our members, local stores and friends rounding out what we distribute.
Serving Dates & Times
The First Wednesday of each month
and
The 3rd Saturday of each month
From 9:00am - 11:00am
at
Keystone Community Church
Items We Collect:
Non-perishable items including, canned vegetables and fruit, canned meat, canned tuna, instant potatoes, peanut butter, jelly or jam, crackers, cereal, cake and brownie mixes, macaroni & cheese, canned tuna, spaghetti sauce, etc. If you have any questions please see contact info below.
Frank & Debbie Gossett
Secondserving@keystonecommunity.org

Cornerstone Campus Ministry
"Our unique mission at Cornerstone Christian Church is to reach college students at the University of South Florida and University of Tampa with the Gospel and to disciple them according to the Word of God under the authority of the local church. As these students grow in grace and graduate, they become salt and light in the Tampa Bay area. We at Cornerstone believe God has called us to change this city starting with the USF campus.
As God's kingdom grows on the campus and into the community, it is our hope that we will raise up leaders who will impact our city for Christ."
Thomas Stallings

Living in Faith
Living in Faith leverages the work of the local church primarily in Cuba and in Haiti. This is done through providing excellent eye care, clean water and evangelistic programs. In Haiti, we have three eye clinics and at the main clinic exams are made for glasses and eye surgery is performed. The clinic performs more eye surgeries than any other place in Haiti. From Cuba we receive prescriptions via email and make the glasses in Tampa to send into Cuba. Our clean water projects draw people into the church. Better spiritual and physical health is the result. Evangelistic projects include showing the Jesus video to connect villagers to local churches and to fund feeding programs which provide basic nutrition in areas that at food poor. This enhances to role of the church in the community. LIF is working towards funding a permanent house church in Cuba for a Christian community that has moved from house to house since the 1990's. We are looking at building a larger eye clinic to care for the increasing requests for our services in Haiti.
Russ Montgomery, founder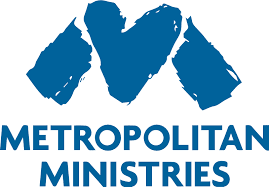 Metropolitan Ministries
Metropolitan Ministries offers many programs that cares for the homeless and those at risk of becoming homeless in our community. The services help alleviate suffering, promote dignity and instill self-sufficiency. Ongoing programs assist families giving them a hand up, not only out. During the holidays Keystone Community Church's campus hosts a food and toy collection tent. Items collected are given to those in need, including a Box of Hope. All services are free of charge. Volunteers are always welcome.
Morris Hintzmen, founder, Tim Marks, CEO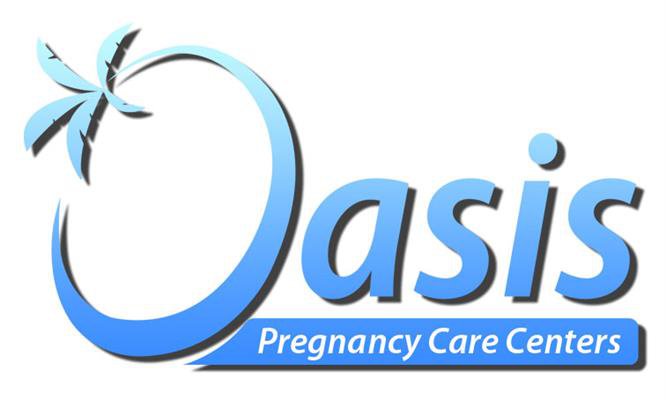 Oasis Pregnancy Center
Oasis Pregnancy Center opened their doors in Land O' Lakes on Oct. 1, 2009 3632 Land O Lakes Blvd #108Land O Lakes, FL 34639. An additional location opened at 14620 N Nebraska Ave #C, Tampa, FL 33613. The centers are important as it's a matter of life and death for babies. It is a blessing for mothers receiving education on all areas to assist them through their pregnancies. Counseling services are available to women who are pregnant or think they may be pregnant. Women are invited to attend pregnancy and parenting classes, participate in Bible studies. They are also able to shop in the center's store, which is stocked with maternity clothes, baby clothes and baby items. All services are free of charge. Gently used maternity and baby clothes, diapers, wipes, blankets, toys are needed. Join a team of devoted people providing counseling dedicate your time for three or four hours weekly.
Peter Castellani, founder

Large enough to serve you. Small enough to know you!